Core 4 Wellness is a combination of both movement and education and will give you many take-home tools to help you shift your approach to building more functional and strong core for a happy back and pelvic floor. If you struggle with incontinence (bladder leaking), a weak core, back or hip stiffness, or are just looking to build a sustainable movement practice with an integrated core—this course is for you.
Explore the essential fundamentals of core and pelvic floor wellness
Get range of tools to increase mobility and build strength
Identify your movement potential with alignment principles
Connect with the function of your core and pelvic floor
This program may take you 6-9 weeks to complete depending on your level of commitment and progressions. Upon completion, you will feel positive changes in your body unique to your body at this particular moment. You will stand tall and feel confident in your tall posture supported at the core!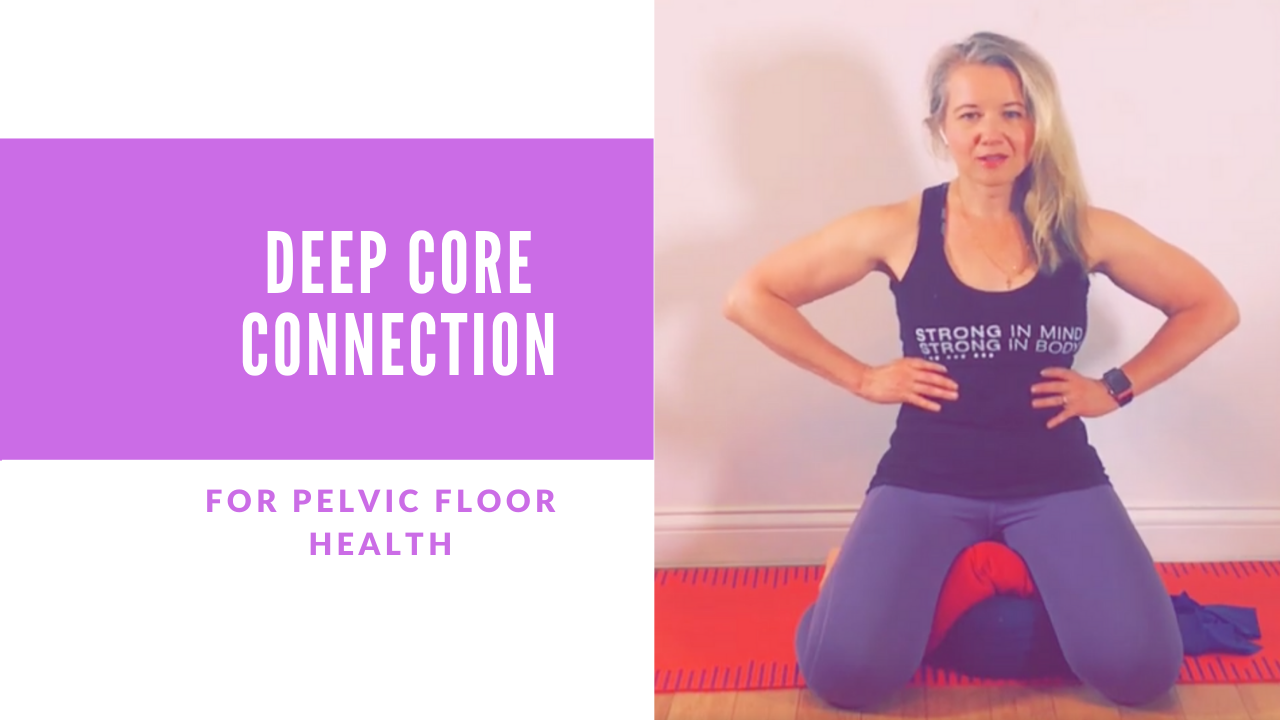 Julia is a 500-hr Yoga Instructor, Personal Trainer and Core Exercise Specialist for back & pelvic health. She blends various movement modalities, corrective exercises as well as strength and mindful practices to create a whole body approach for enhancing movement potential and quality of life.
Wether you had children or not, your Core and Pelvic Floor function can affect how you move and feel at every stage of your life and visa versa. Core weakness and pee-sneezes, back and hip pain are not enjoyable parts of life. They are a way for the body to communicate that there are some imbalances in the whole system. It is never too late to create a shift for change.
"Ready to go on a trip. My leakage is sooooo much better" - Anne C.
"Carrying groceries with no back pain. Feeling more confident and strong with my daily activities: house cleaning, cooking, garderning and walking." - Jeanne C.
"I am so much more aware of my feet and how they affect the rest of my body and even my core. I am totally amazed." - Dinee K.
"I can return to my strength training feeling confident at my core with no leaks when I lift heavy weights. Exciting!" - Krista B.
"I am completely in awe at how well this has worked for me!!! I was on my feet all day this weekend and playing olf for 3 hours or so.... not one drip! Then today I was traveling and when I stopped to go to the bathroom I was completely dry! This is so crazy... I didn't expect instant results. " - Kathy B.