In This Course You Will:
- Learn how our words influence our concept of time
a- Learn the trick to feeling like you have more time immediately
- Use a unique time exercise to map out the best way to maximize your hours
- Learn what to do if you truly lack the amount of hours you need
- Learn what to do when you technically have time but constantly feel overwhelmed
- Learn about a common trap women fall into that robs them of their time without even realizing it
- Learn how to find downtime when you felt like you had none
- Learn the common reasons women constantly feel like their not doing enough
- Learn how to use a "help" budget if you have one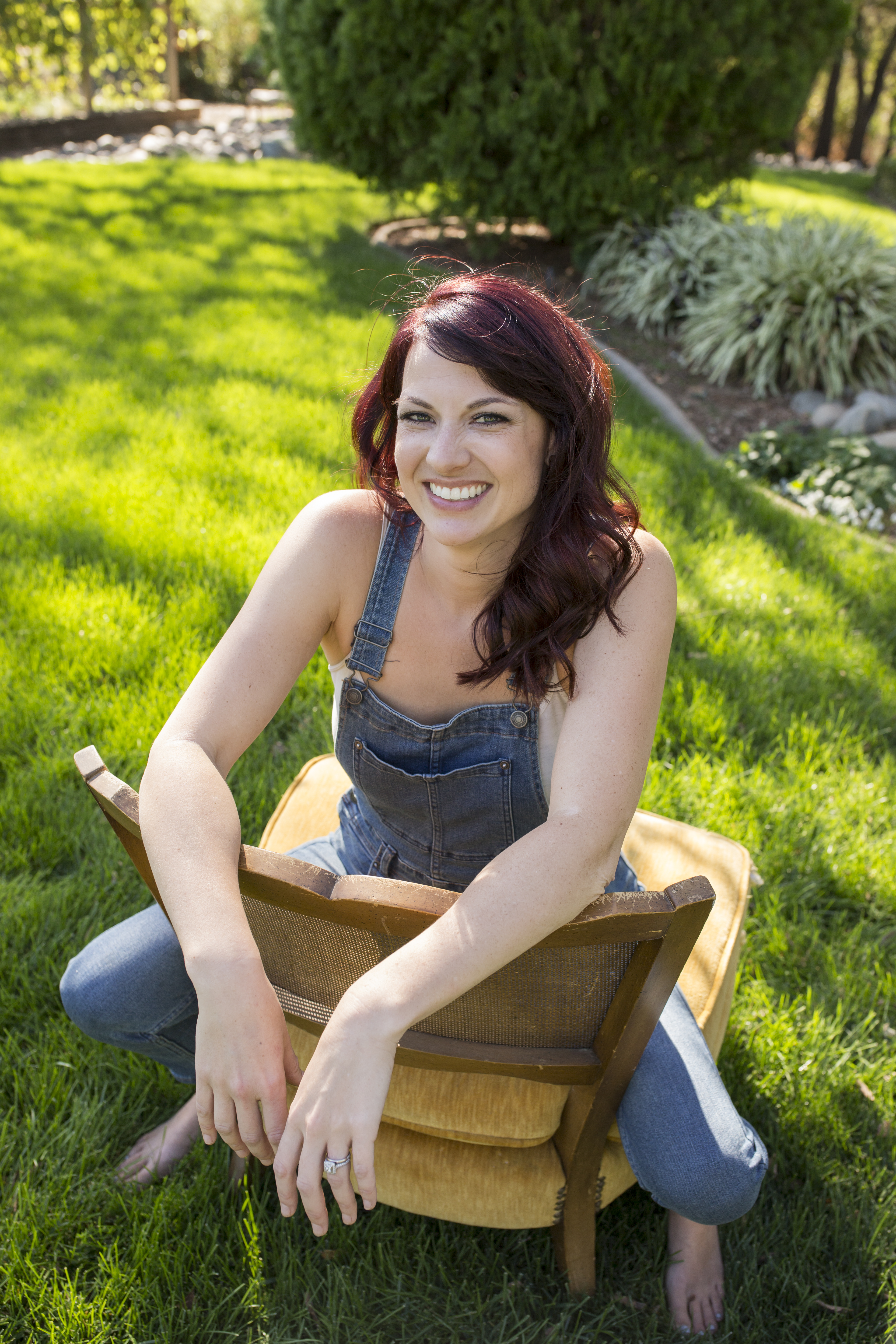 Michelle Hastie Thompson
Michelle Hastie Thompson is the founder and owner of The OM Institute. She's been helping women heal their relationship with weight, food, and exercise through her online business Total Body Health Solutions since 2009. She is passionate about creating connection and community with women and helping them design their dream lives without settling. She's been featured on Fox, The CW, NBC, Shape Magazine and has published 3 books. Her passions include helping women realize their super powers to cultivate impactful businesses and fulfilling lives in bodies they love. Click the button below to learn more about Coaching with Michelle for your Body or your Business.